First off, before we start this summary/build up for this episode I've got to give a shout out to a few people who gave great suggestions and helped me in my call for music for this show such as DJ Johnny Flores (
@johnnyfloresDJ
), David Nemeth (
@dpnem
), _WhipSmart_ (
@_WhipSmart_
), ShakeNRelease (
@ShakeNRelease
), Pixie Guts (
@PixieGuts
), and Heather (
@SiriuslyHeather
).
Thanks to
ambienteer
for the great music for my intro and bed music, and to Dusted Kingdom, Ali Rogers/puracane, Phantogram, Johnny Flores, Emily in Love, dustmotes, Mecca:83, blackdaylight, Organic Affiliates, dedpop, Mojo, DUBNut records, Ariel Publicity and IODAPromonet for allowing me to use the music for this great episode of the Chilldown Period.
There is a saying here in Idaho that if you don't like the weather wait fifteen minutes for it to change. A lot of times it either snows or is sunny... but I've seen a day where it snowed, sun, hailed, sun, thunderstormed, sun and the wind blowed. It was crazy!
So, in reference to this statement I decided to make a show where there are music "weather patterns" that last for fifteen minutes. Maybe not equal - but it's nice stuff!
correction 20 July 2011 -
The first band on the show, The Trews, I forgot to mention them by name in the second attempt at the show... One of these days I'll get my head on straight and get things closer to perfection. My apologies to everyone.
Here is the tracklisting:
Weather Pattern One
The Trews
- One by One - Hope and Ruin (courtesy of Ariel Publicity)
Javelin
"Estevez"
(mp3)
from "Canyon Candy"
(LUAKA BOP)
More On This Album
boyChild
"Counting What Ifs (feat. Soundmouse)"
(mp3)
from "Counting What Ifs (feat. Soundmouse)"
(Three Sixty Records)
Buy at
iTunes Music Store
More On This Album
Emily in Love
- Sow the Seeds -
Let's Pretend We're in Love
-
Corpid
-
CC
Vio/Miré
"Ivory Gull"
(mp3)
from "Much That Could Be Found"
(Tip Top Recordings)
Buy at
iTunes Music Store
More On This Album
Weather Pattern Two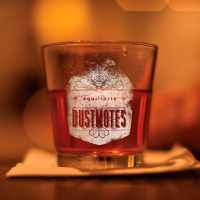 dustmotes - con-form-ist -
equilibria
-
dusted wax kingdom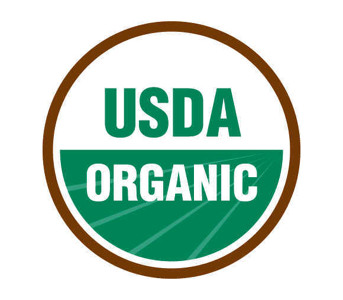 Organic Affiliates w/ Santonio
- Ay Yo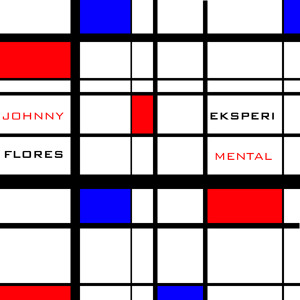 Johnny Flores
- Medley - Eksperi Mental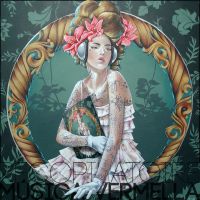 Wermonster - Underground Continental -
RCPLTR II
-
Musica Vermella
-
CC
Curly Jefferson - Come Closer -
Ooh La La!!
-
dedpop
Mecca:83
- Together(ness) -
The Life Sketches
Weather Pattern Three
blackdaylight
- Moon Hop -
attack of the extravagant minimalist
-
Stigae Music
-
CC
Puracane
- All Over Now -
I've Been Here the Longest
Jennings
- Surrender -
Collapse, Collide
(courtesy of Ariel Publicity)
Phantogram
- When I'm Small -
Eyelid Movies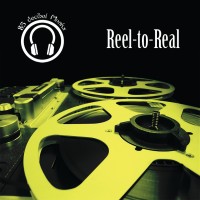 85 decibel Monks - Inside Job -
Reel to Real
-
dusted wax kingdom
Weather Pattern Four
Mojo feat. Gizella
- Wake Up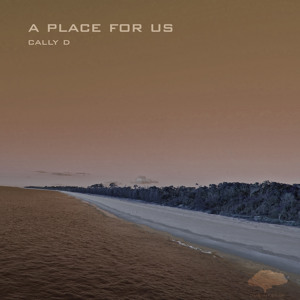 Cally D - Look Up - A Place for Us -
DUBNut
OVERCAST SOUND - Proceed to the Exits -
Holding Pattern
-
basic_sounds
-
CC