The Landmark series is back with an hour full of serene, chilled out landscapes.
There are a tremendous amount of people to thank, so let's hop to it!
jkn at Relaxed Machinery
Interzone Inc
Hidden Places, aka Travis N
the ambienteer
Disruptive Platypus
Mike Crain
@LPdevotee aka The Northern Hemisphere
Earth Mantra netlabel
Public Spaces Lab
Swaying Smoke
James Williams
circles and lines
Thomas Raukamp
and so many more!

Direct Download link found here!

Now, to the tracklisting!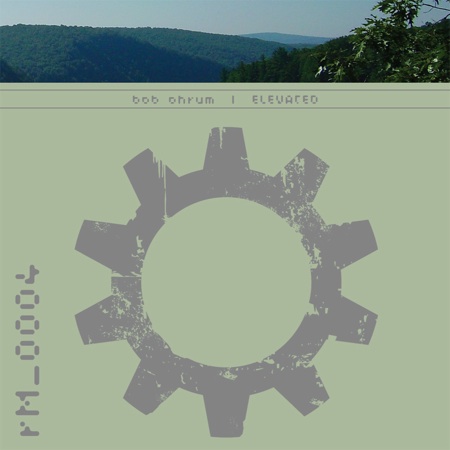 Bob Ohrum - Song For You (I'll Never Forget) - Elevated - Relaxed Machinery



wito - spring rain - phobia rain.split EP




Interzone Inc. - Exile - Incarnations





Gaston Arevalo - Velero - Habitat - Passage - CC



ambienteer - a song from 5.95 MHz - experimental pieces 4




Mind over Midi - Post-Lunch Dip 1 - Thru EP - Sutemos - CC



Mike Crain - Impetus



Christoph Schindling - Reentry - Expressions EP - Tropic - CC





The Northern Hemisphere - Idle Talk - The Northern Hemisphere EP





Lucette Bourdin and Darrell Burgan - Jyotimsi - Prasantih (2010) - Earth Mantra - CC





Ryan Gregory Tallman - Eulogy - Meat Piles and the Birds of Appetite - Isolationism Records - CC




Swaying Smoke - Morality and Mortality - The Future Lab - Public Spaces Lab - CC