I've been thinking about changing things up for a while on the dubstep directive. This month we're going deep, dark, minimal and full of bass. Next month, we'll head more in a rave, dance, bro, filthy, and tearout direction.
Since quite a few dubstep artists use the front of their 12" for their avatar in association with their tunes, I decided to follow suit with the Moose right in the middle.
Why a Moose? It's big, it's burly, and it'll do some damage if you hit it with your vehicle. That's the way the bass runs in these podcasts - big, burly, and it'll shake the stuffings out of your speakers!
Gotta give a shout out to
KurrYaHurd
for her tireless work in finding solid dubstep sounds for the world to hear.
I'm also going to put this on
Soundcloud
so if you want a copy of this episode in 320, you can snag it.
Alllllllright! It's time for the tracklisting and I hope you enjoy this show! TUPI2P
Rotten to the Core
[GM005]
GhostMental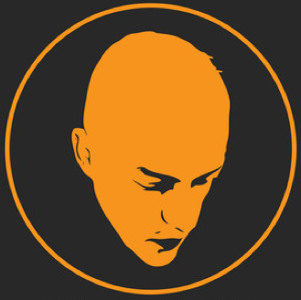 Percept
Seclusion
via Hedmuk
soundcloud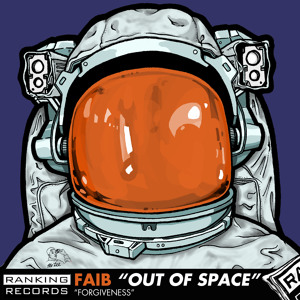 Faib
Out of Space
RAN017 - Out of Space/Forgiveness
Ranking Records
|
iTunes
|
juno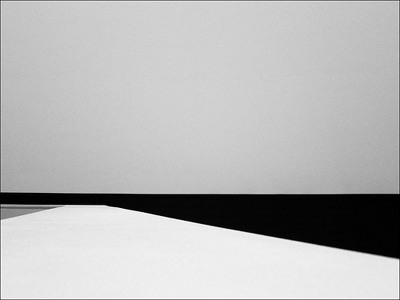 Tallan
Secure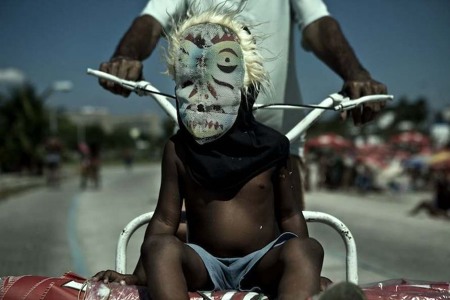 Zillion
Running Away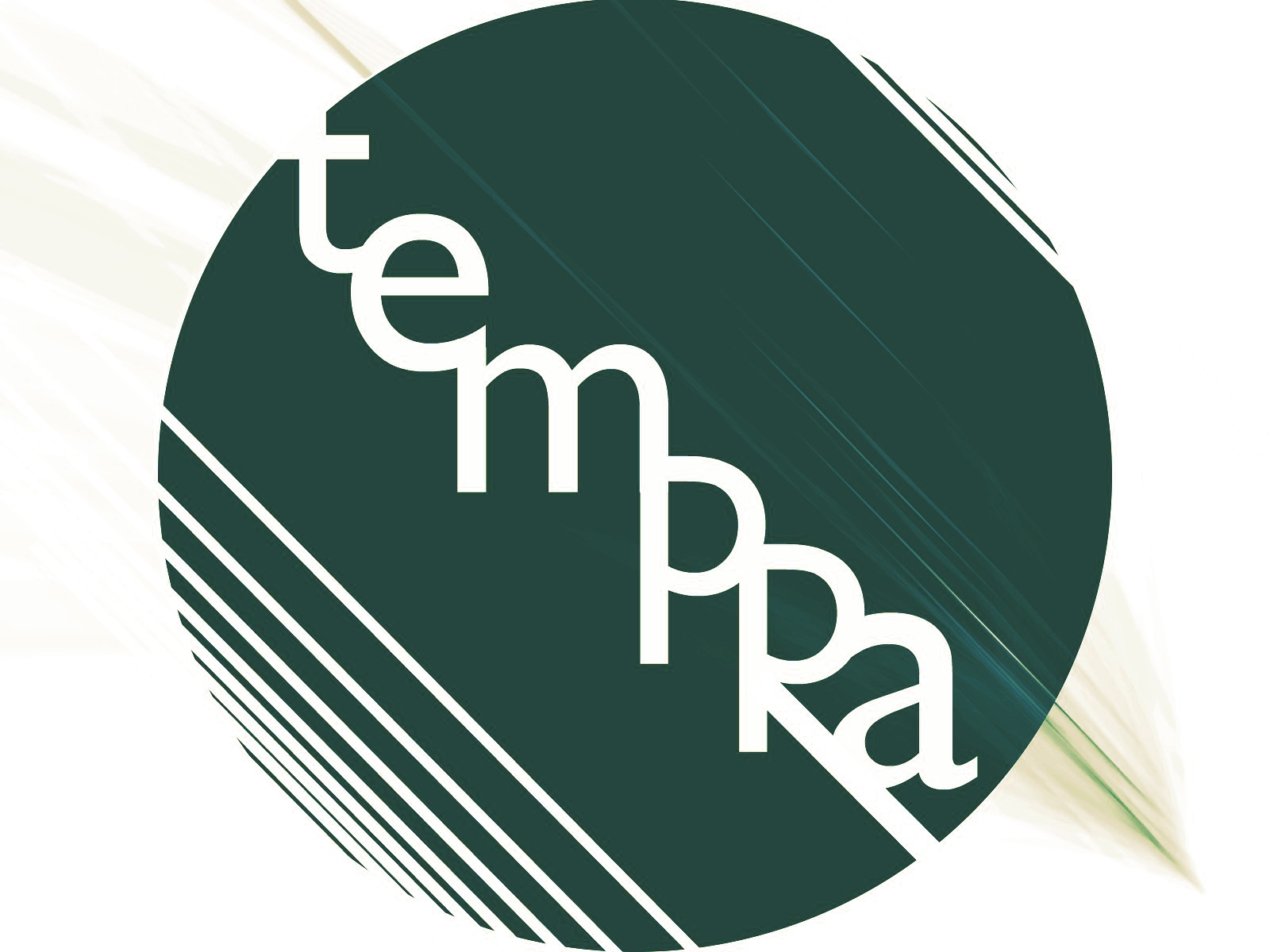 Tempra
Phenomena VIP
facebook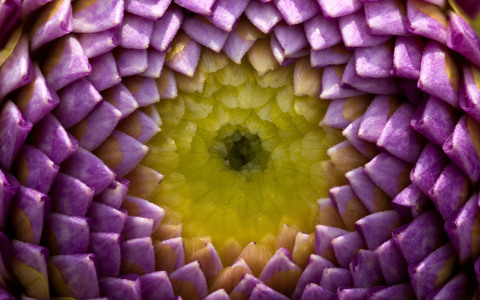 electric_head
Datalife V2
Lakota
Biology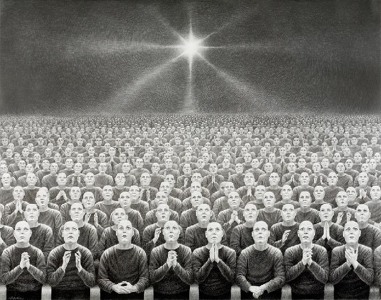 Gamma
&
Dyssomnia
Delusion
Lakota
March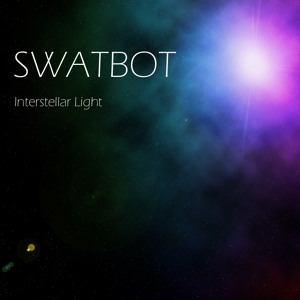 swatbot
Goon Smasha
facebook
|
youtube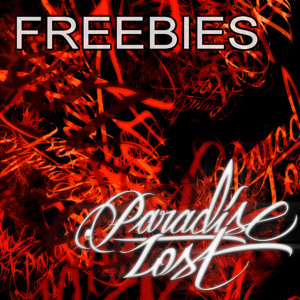 Savior
Fire and Forget
PLF001
Paradise Lost
|
website
|
facebook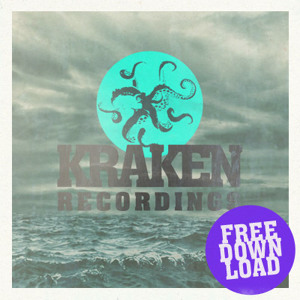 Wolf Man
Eye of the Demon - RUF VIP
Kraken Recordings
|
website
Nobleman
Sewage
facebook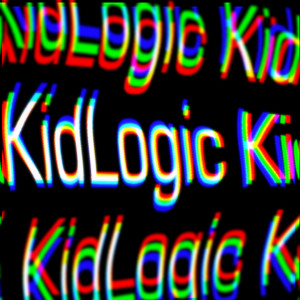 KidLogic
Slughouse
Off Road vol 1
|
facebook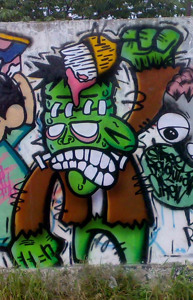 Journey In2 Madness
Nu Gen
TripStep
|
facebook
|
Discogs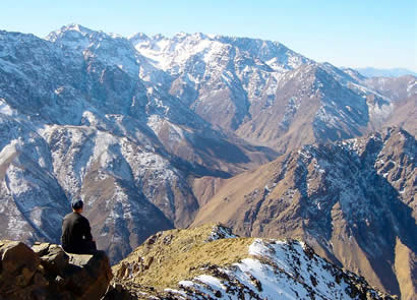 hutyluty
Past Mistakes
Nobleman
&
Router
The Happening
Nobleman
(facebook)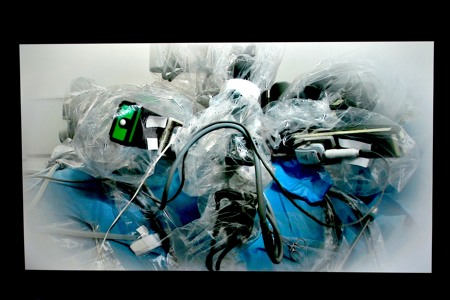 MKUltra
Can't Believe
Youtube
Antidote dubs
Close Your Eyes
twitter
dullatron
Wasteland Shaman
facebook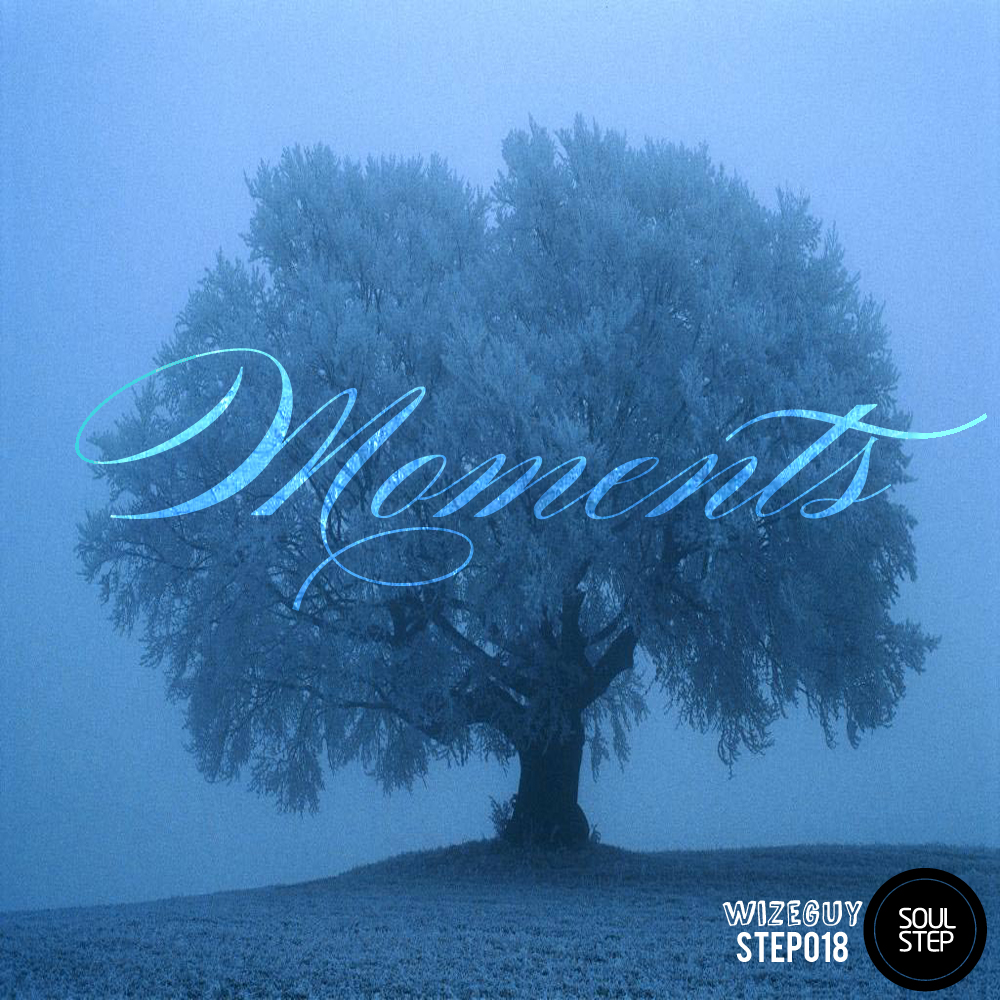 Wizeguy
Moments
STEP018 - Moments
Soulstep
bandcamp
|
juno
|
beatport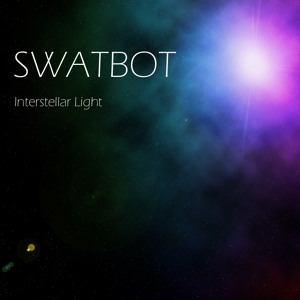 swatbot
Samurai
facebook
|
youtube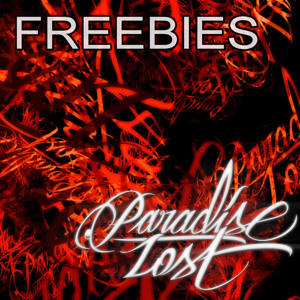 The SubDivision
(
facebook
)
The Calm Before the Storm
PLF002
Paradise Lost Records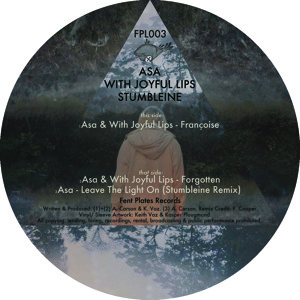 Asa
& With Joyful Lips (
facebook
)(
bandcamp
)
Franҫoise
FPL003 - Forgotten/Franҫoise
Fent Plates
|
website
juno
|
iTunes
|