The Comfort edition
of the Dubstep Directive!
First, I need to give credit to the
Himalayan Trail's
blog
for the picture included in the podcast cover. You can find the photo
here
. and the license for use of the photo
here
. The original is a tremendous piece of photography and I remixed it some to give it a vintage look. The idea for this podcast cover comes from a T-shirt I saw in a local store where there was an outline for an elk with a landscape picture inside.
I thought I could do that and here is the result.
The fonts I used goes like this:
"Dubstep Directive" is in
Jellyka Delicious Cake
which can be found at
dafont.com
.
"est. 2009" and "Comfort is in
Nevis typeface
courtesy of
Ten by Twenty
.
"27" is in
Ministry
and Number is in
Mensch
Thin Inline which you can find at
Lost Type Co-op
.
Gotta give shouts to
Kurryahurrd
! She has introduced me to quite a few new artists and a multiplicity of massive music. Also, gotta give a shout to Pinners, AstreauxWorld and the noisyoyster, all of whom I follow on twitter and they have given me tremendous amounts of support.
26 November 2012:
Corrected Undersky's information and added links to their facebook and soundcloud pages!
Now, onto the podcast!
Kusto
Sanya TV
Pyongyang
EP
Facebook
Robin Blunt
w/
Miss Lexie
String Theory
facebook
(Robin) ||
facebook
(Miss Lexi)
RDG
Ancient Dungeon
Hedmuk
Exclusive
facebook
Outbound
Temperament
Temperament EP
Iron Shirt Recordings
iTunes
||
Juno
||
Facebook
Accel
Encounter at Fairpoint
Form EP
Vekta Records
facebook
Blackwax
Trapped Dub
LS005
Liminal Sounds
facebook
Mortal Grey
Destroy Them [VIP]
Phantom Hertz
facebook
UNCO
Cursed Dust
First it was Darkness, Then Came Undersky
Undersky Records
UNCO's
facebook
Undersky's
Facebook
||
Soundcloud
Decibel
GYAL
Decibel EP
Tectonic
facebook
Blackwax
Surface
Offkey EP
Subway Music
facebook
Mr. Mitch
Super Freak
Task Wax/Super Freak
GOB Stopper
facebook
EshOne
Theme Pouch
Elk004
ElkBeats
facebook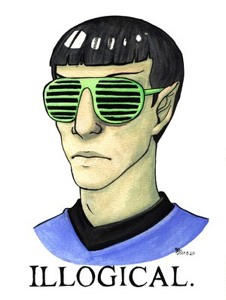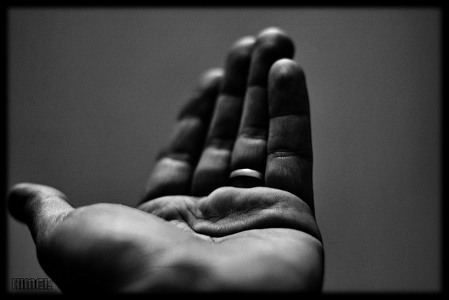 Beger
The Void
(
Menjaben
Remix)
facebook
(Beger) ||
facebook
(Menjaben)
Subject 31
Psycho
facebook
Skin E
Reveal
courtesy of
Dubstep.NET
facebook
||
website
The Way I See You
(
J.Sparrow
remix)
The Way I See You Single
Smudge Music
Native
Endemic
Fat Kid on Fire
exclusive