HEY! we hit 1000 followers on twitter and to say thank you here's a podcast celebrating this landmark event!
Add in Drum and Bass and we've got a winner!
Thanks to everyone!
TRACKLISTING: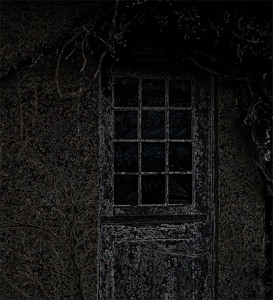 Cyclic Noize
- Behind the Door -
CC
T.O.B.
"Evolutionary (feat. Nonku)"
(mp3)
from "Evolutionary"
(Muti Music)
Buy at
Amazon MP3
More On This Album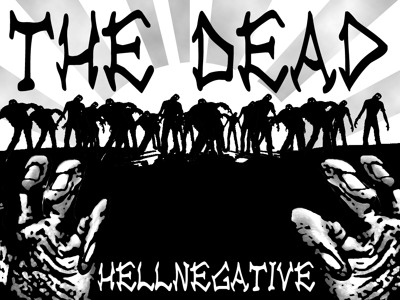 HellNegative - The Dead - the Apocalypse -
CC
The Angel
"Selector (On Tha Side Of Midnite) (feat. Cokni O'Dire) [E-Sassin Remix]"
(mp3)
from "Supa Crucial Drum 'N Bass Remixes Vo. 1"
(Supa Crucial Recordings)
Buy at
eMusic
Stream from
Rhapsody
More On This Album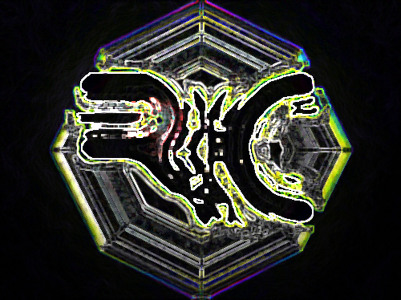 Rolling Concept
- Focus -
CC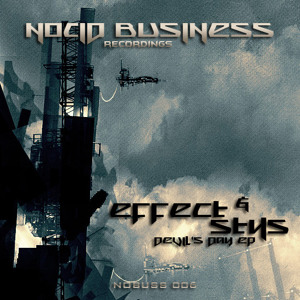 STHS - Dark Hill - Devil's Day -
Nocid Business
-
CC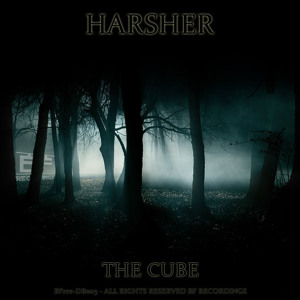 Harsher - The Cube -
BF Recordings
-
CC