Photo Attribution to
kristine.mackin
-
Bear Fight 2
CC
I needed something fierce for this, the Put 'em Up mix.
Thanks to all the artist whom I have come in contact for this show and for them allowing me to use their music. Big Ups, y'all!!
This is an hour of floor stompin', arm flailing, dubstep music - I hope you enjoy!
(side note, the maxi-playlist will be up shortly. I'm doing this on the fly and will have everything out ASAP. As soon as this is compiled and put on the interwebs, I've got to go to my other job. My apologies once again.) (side side note - the tracklisting is up and running)

Also, my apologies for not having this show out when I thought I'd have it out.
My fault.
Now the tracklisting: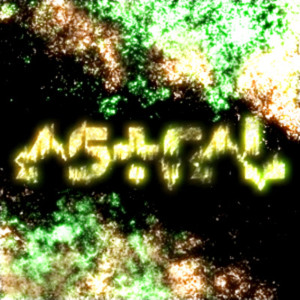 Astral
- Show Face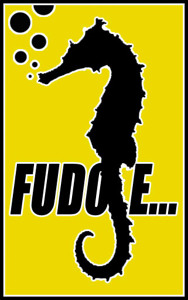 Fudge
- Dub is Here to Stay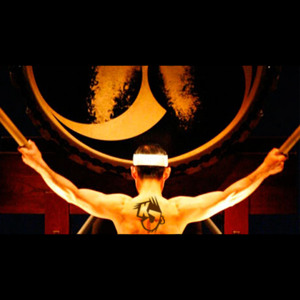 KJs (Knob Jockeys
) - Build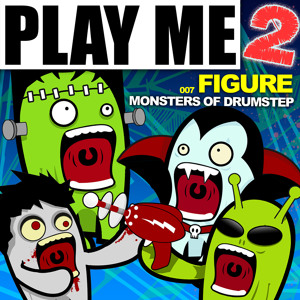 Figure
- The Werewolf (Dubstep Mix)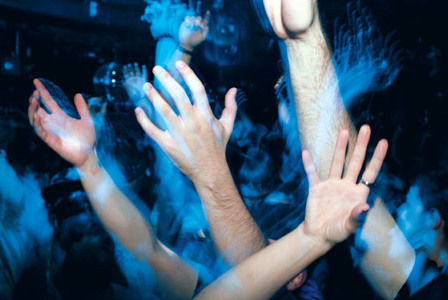 FLAK
- Night of the Phaser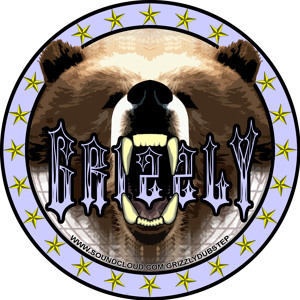 Grizzly
- Thinking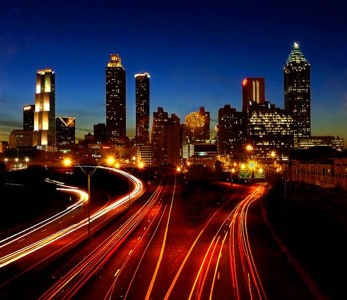 LOGAM
& TL - AT-ILL -
Santoku Records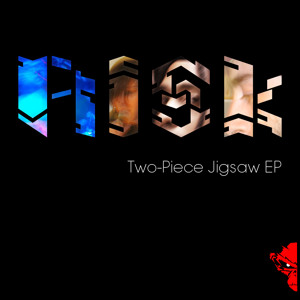 RISK
- Two-Piece Jigsaw - Two-Piece Jigsaw EP -
Monkey Dub Records
The Hamster Alliance
- Neurotransmitter Decay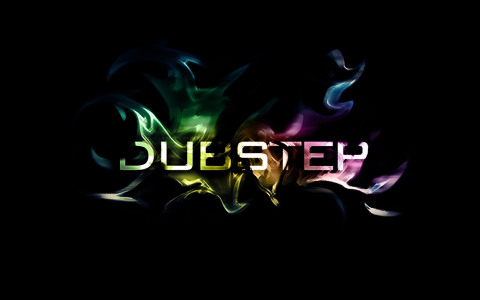 Basis
- Mine
Vibez
- Red Hand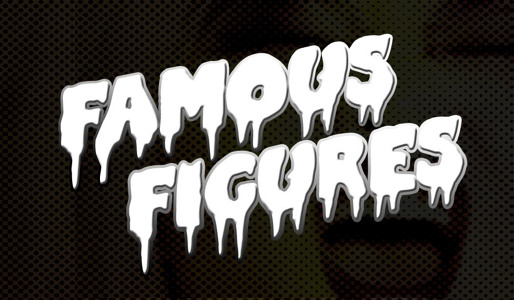 Famous Figures
- Synth Massacre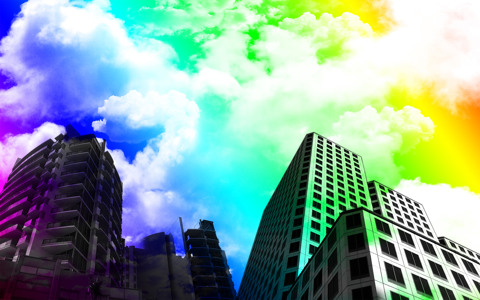 Defcon
- Dream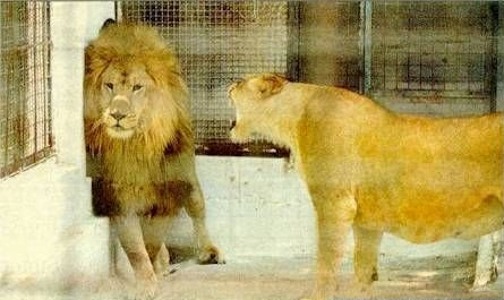 SDrug
- And So I See You