One of these days I'm not going to work as much to get my shows out faster.
ANYWAY!
We have maximum chill for your listening experience. We have a lot of great music to get to and one correction I need to get to before we go anywhere. It is Mr Geoffrey & JD Franzke not JD Franks who do the Mixscape 4 tuneage. My apologies.
So, we shall get to our hour of chill and our list of tracks!
Update 20 Feb 2012:
Little Weird Orchestra let me know that on their team up with C9000 that
C9000
did the main share of the work - so I will make the update here. Also, the Faktor-X website location is updated to the facebook page.
Titus XII
Marshan FM
Bardman Business
Planet Terror Records
Zoe.Leela
Homicide
Digital Guilt
Bandcamp
Amazon
iTunes
Mr Geoffrey & JD Franzke

"Mixscape 4" (mp3)
from "Get A Room"
(Extreme)


Buy at iTunes Music Store

Stream from Rhapsody

Buy at Amazon MP3

More On This Album
Royale Blue
statuslion
soundcloud


zane tate
Harbor View
Boom Bap: Rural Sounds Vol. 1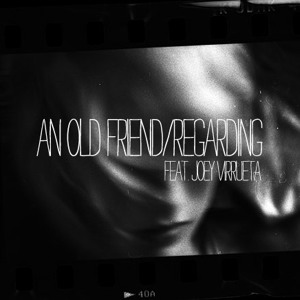 Nicorisone
feat. Joey Virrueta
Regarding
soundcloud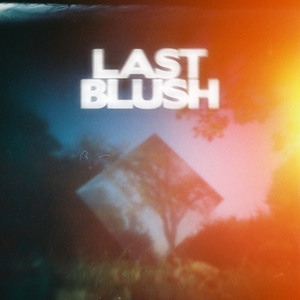 Last Blush
Precious
soundcloud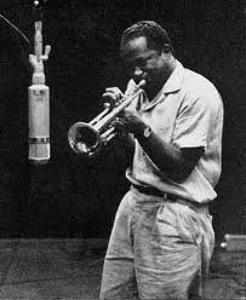 Dwnsampla
TheTrumpet
Facebook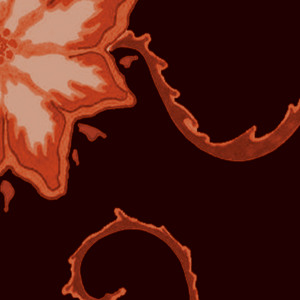 Couchwalker
Epilan
facebook
Poupa Honk
(courtesy of
@a_demorgan
)
Daddy Rides Again
The Whale's Dying Day
Titus XII
Bitter Business
Bardman Business
Planet Terror Records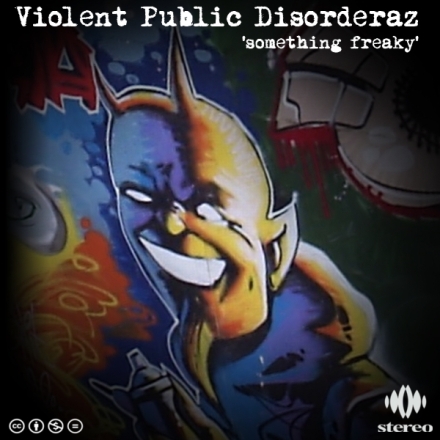 Violent Public Disorderaz
feat Zlia
I Want Draw Some Blood
something freaky
[[Cuntroll]]
little weird orchestra
&
c9000
misty illusion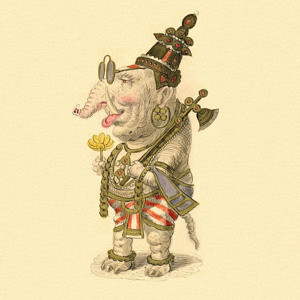 radj
Pearl Fishers
Discogs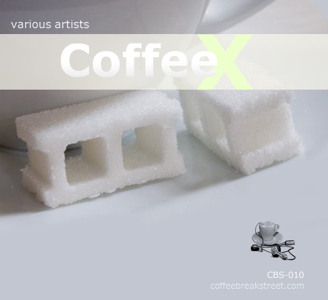 Faktor-X
Village Dub
CoffeeX
website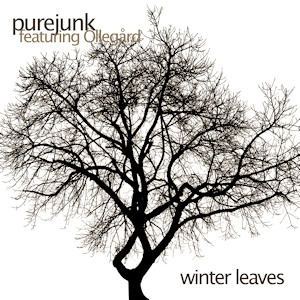 purejunk
Winter Leaves feat. Ollegard
Lifeline
AWAL
iTunes
Amazon
website
junodownload