Ever since I joined
dubstepforum.com
, I have learned that I have a wild range of dubstep that I enjoy and listen to and this mix proves that wild, wide range of taste and I'm sharing that with you.
One correction I need to make before we get this convoy on the road is I called
Diffrent Music
diffrent records once again.
My apologies, y'all!
Now it's time to get this Convoy on the road - so here is the tracklising of all the loads our drivers are delivering to you and I hope you enjoy!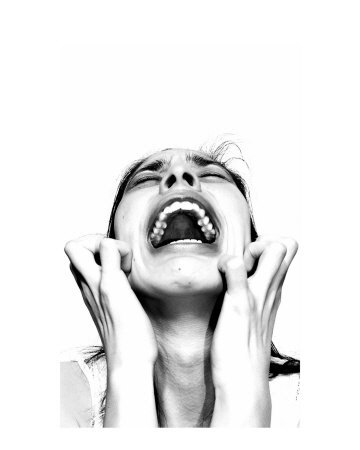 Formless
Paradox
Facebook
|
Twitter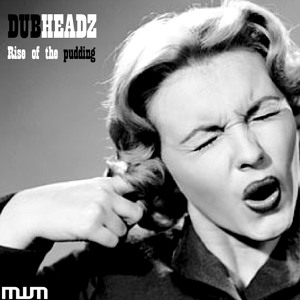 Dubheadz
Rise of the Pudding
MWM Recordings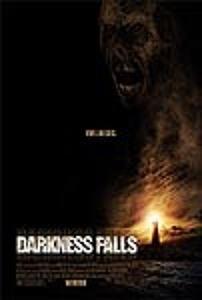 DJINN
Darkness Falls
Download
Website
|
Facebook
|
Twitter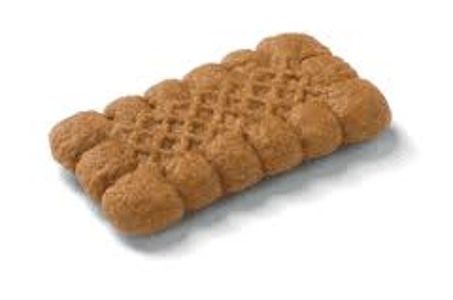 Vyvyan
Speculoos Dub (unsigned)
Facebook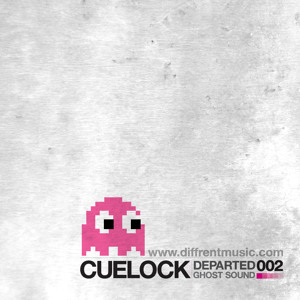 Cuelock
Ghost Sound
Departed/Ghost Sound
diffrent music
Surus
|
Beatport
|
JunoDownload
Korkey Buchek
Behemoth
Facebook
|
Twitter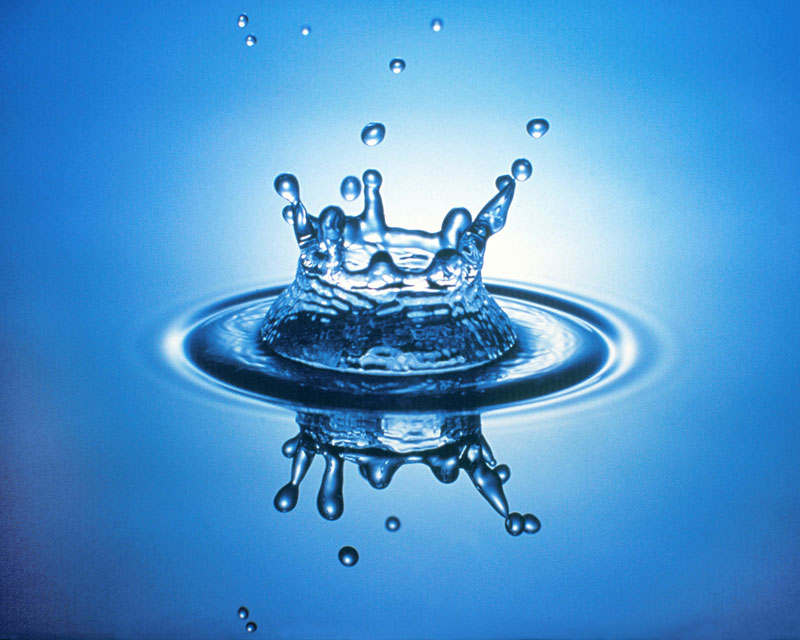 Skriptah
Seven Four
Wet EP
Bacon Dubs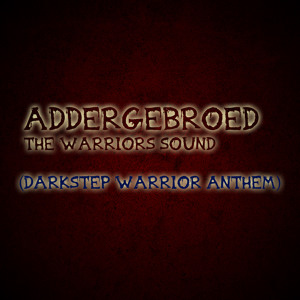 Addergebroed
The Warrior's Sound
(DSW Anthem)
Facebook
Courtesy of
Dubstep.net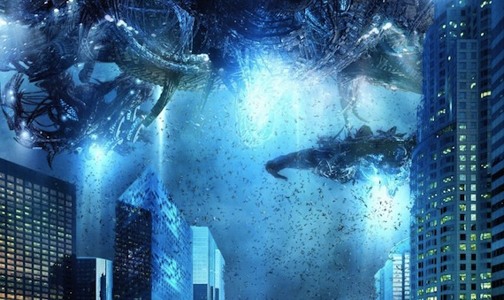 Pharoe
Invasion
Invasion EP
Facebook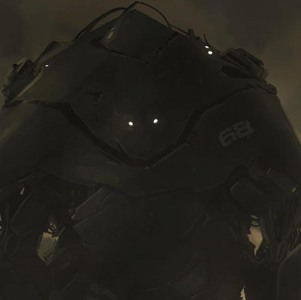 Dreadfunk
Drop Node
Facebook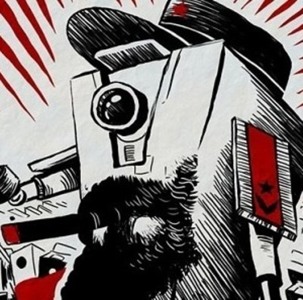 Wick-it the Instigator
Plug Life
Courtesy of
Dubstep.net
Facebook
|
Twitter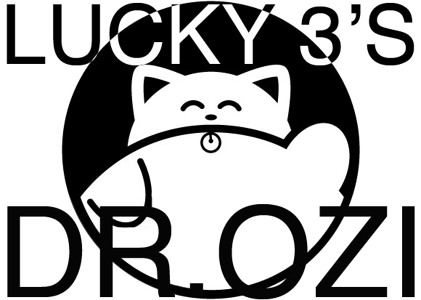 Dr. Ozi
Lucky 3's
Facebook
|
Twitter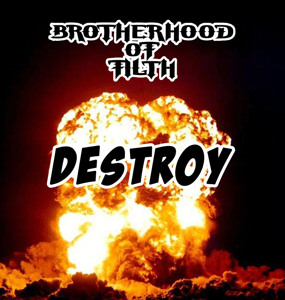 Brotherhood of Filth
Destroy
Facebook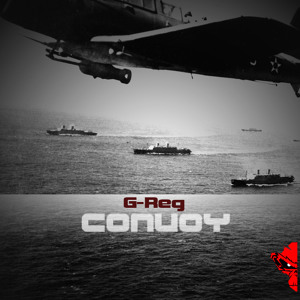 G-Reg
Convoy
Convoy/Cell Splatter
MonkeyDub Recordings
Juno
|
Beatport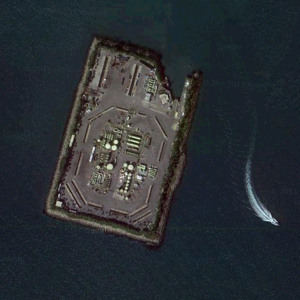 kiGma
Limbe
Facebook
|
Twitter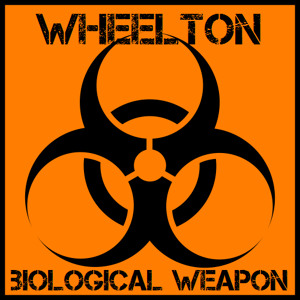 Wheelton
Biological Weapon
Facebook
|
Twitter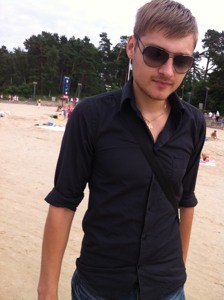 Cool2Die
Synthetics
Facebook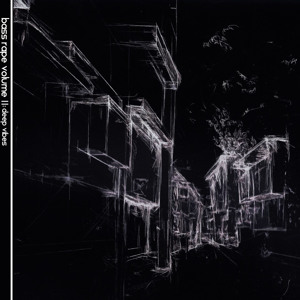 Off White Pegasus
& Obsidium 38
Obsidium
Facebook
Thelem
Machine City
Facebook
|
Twitter