The Dubstep Directive is back and we're giving you a little bit of everything to help vibrate your eardrums, elevate your hair follicles, and exacerbate your joy levels to their max.
We're mixing in some hyphy, krunk, purple, dub, trumpets and some of this and that for this "A Little Bit of Everything" mix.
We're gonna get the tracklisting going -
SO
LET'S
GO
EVERYBODY!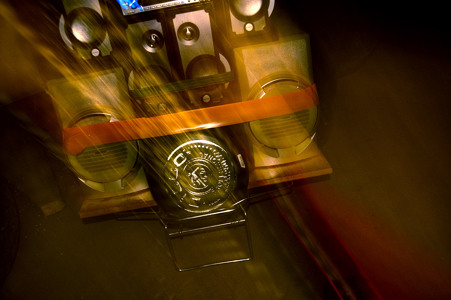 Stene
- Untitled2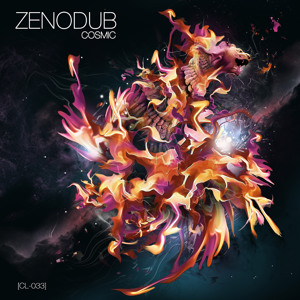 Zenodub
- Clish
Kragen
"Do It Now"
(mp3)
from "Do It Now - Single"
(Wobble Trouble)
Buy at
Amazon MP3
More On This Album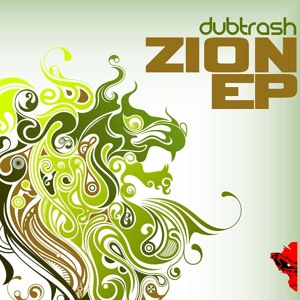 Dubtrash
- Trompeta Mexicano - Zion EP -
MonkeyDub Recordings

HavocNdeeD
- Dub fi Dub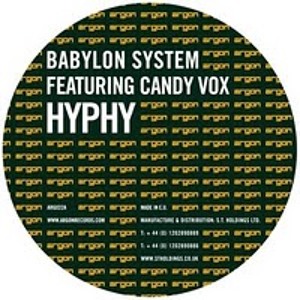 Babylon System
feat. Candy Vox - Hyphy - argon recs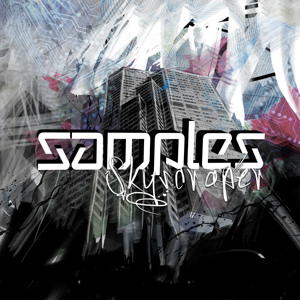 Samples
- Pharway - Skyscraper EP -
Simplify Recordings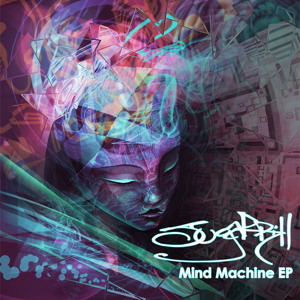 Sugarpill
- Peeing on the Seat - Mind Machine EP -
Simplify Recordings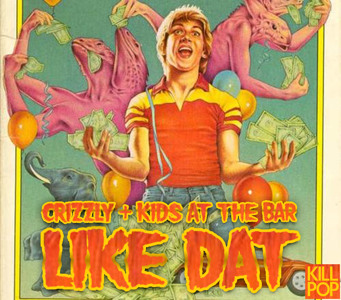 Crizzly
&
Kids at the Bar
- Like Dat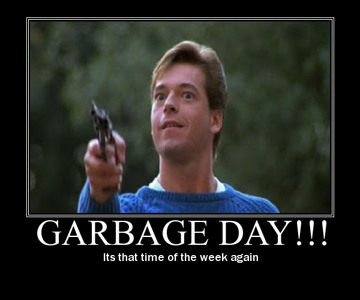 Canebrake
- The Garbageman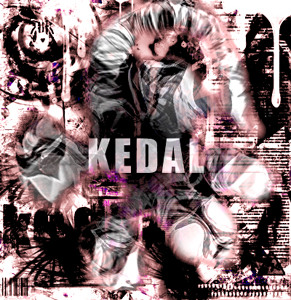 Kedal
- Platypuses Anthem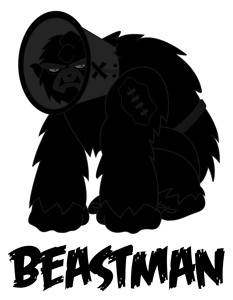 Beastman
- Do It Now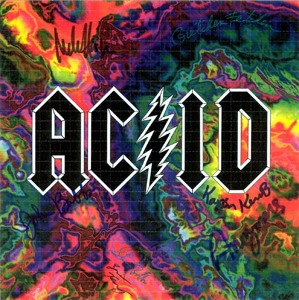 Mr. DatiQ
- acid
Skru & Torpillah
- HAZERD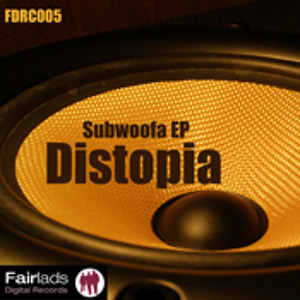 Distopia
- Subwoofa